Pamunugama Child Development Centre is located in the District of Gampaha in the Divisional Secretariat of Wattala under the guidance of the Western Province Probation & Child Care Services and of the Probation Office located in Negambo.
2018 year could be marked as a year of tremendous infrastructure improvements at the home provided by the Hirdaramani Group of Companies.
Pamunugama has 50 Children and 7 Staff Members and it is managed by the National Council for Child & Youth Welfare, known as the NCCYW, the Head Office located in Rajagiriya.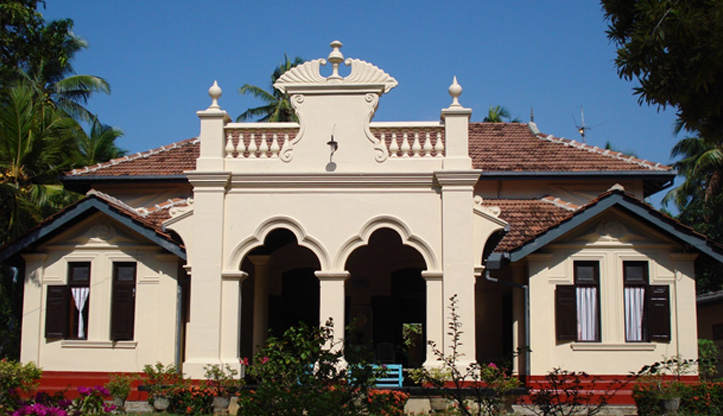 Children of the home attends Schooling from grades 1 to 13 at the Pamunugama Maha Vidayalaya, while 2 girls were selected as Student Leaders. 7 Children passed the Ordinary Level Examination with very good results, while our Children also obtained B Passes for the Advanced Level Examination. Tuition Classes for Mathematics, Science, English and Dancing were conducted in-house at our newly constructed all purpose Hall at our Pamunugama Home.
World Children's Day Programme conducted by the Western Province Probation & Child Care Services, our Children obtained the 3rd Place in the Programme Announcing Category in English. Also a Programme conducted by the Lions Club of Negombo in collaboration with the Probation Office in Negombo, our Children displayed their leadership abilities & skills. Also, under the guidance of the Western Province Child Care & Probation Commissioner Mrs. Chandima Dissanayake, a Cake Making Programme was initiated, while we thank our Surasa Matron: Mureen for successfully conducting this Cake Making Programme.
Negombo Education Zone conducted a Student Leader Programme and our Miss. Nethmi Tharushi was chosen as the best Student Leader.