It is our great pleasure to present the Annual Report for the year 2018/2019. A remarkable and a memorable year for all of us at the SURASA Home for Girls, Moratuwa, going down the milestones as we celebrated our golden anniversary.
Our girls achievements are manifold while striving for excellence, they have been in the limelight of many events they had participated and performed. The essential key factor behind all the innumerable achievements and enduring progress of our girls are none other than the selfless service, collective efforts and teamship of our staff. Their patience, dedication and conscientiousness are invaluable and immeasurable merit a great accolade! Especially the Matron and Asst Matron had been instrumental in luring numerous potential donors to support the upkeep and day to day maintenance of the Home.
The Home Committee although comprising of few members, have been the backbone of strength in all our activities and locating generous donors and a great source of support.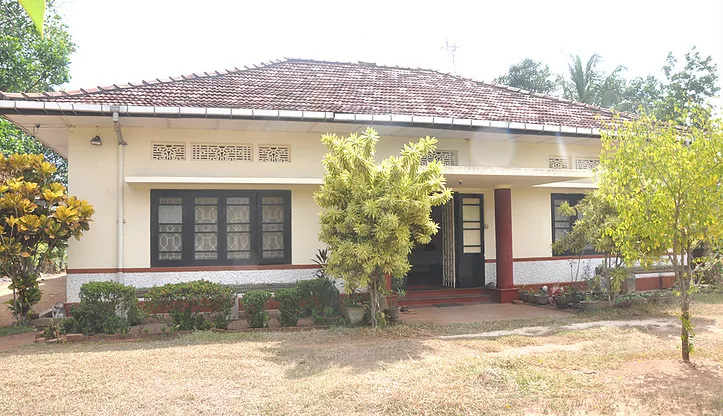 The School
The year end exam for the third consecutive year for the two groups of students were conducted in keeping with the Government standards for children with Disabilities by the Teacher and Assistant Matron, Ms. Harshi Withanage, and Ms. Sonali assisted by Pemawathi. The year-end Progress report and Award ceremony was held on 8th December 2018 with Ms. Kumari – Chief of the Women & Children Unit, Modera Police Station was the Chief Guest and the best all rounder student adjudged was A Group Madushika and the B Group Kaushalya Fernando.
General
The girls were generally in good health and some of them attend regularly monthly clinics at the Lunawa and Panadura Base hospitals. The psychiatrist and her medical team from the Lunawa Hospital regularly visits every month and necessary medications are provided.